Fitted Web Design proudly donates its services to organizations that are changing the world for the better.
Custom Website Design and Development
Strategy Consulting
Maintenance
Mobile Optimization
Brochure Sites (Marketing Sites), eCommerce, Membership Sites, Event Sites, and WordPress Multisite
Digital Hugs
Let's be real. I've been around the volunteer block and I married an MPA, so I'm very aware that some of you operate the same as a mature business—budgets, healthcare packages, offices, etc. 
I also know that for some of you, "healthcare package" means hot chocolate and a hug. 
So, I donate my work pro bono to select nonprofits that interest me because I can. But, if your nonprofit has real money, let's work out a scenario that makes sense for both of us.
Either way, I promise there's no grant writing! Huzzah!
We have a kick-off phone call to discuss your goals, timeline, budget, and project details
I coach you on your content
We settle on a look and feel
I build the site
We review and modify the site
I teach you how to update the site on your own (optional)
We launch the site and celebrate!
I stay available for maintenance and updates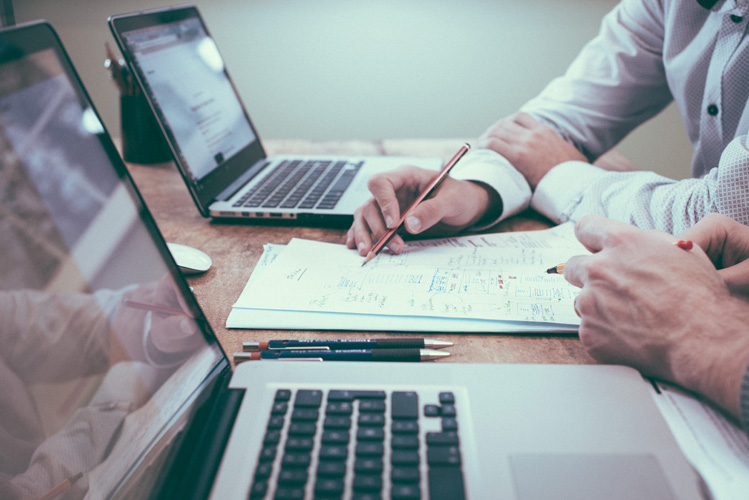 Contact Kenny to Start Your Project Today
Please have ready: Your business-minded goals, timeline, budget, any special requirements or must-have functionality, and a few other websites you like (from any industry)